Foundation Coach Training
£100
Buy a Gift Voucher
---
This award is designed to enable climbing coaches to be more effective in coaching the fundamental movement skills of climbing.
There is a single registration for the whole scheme, and candidates wishing to register must:
Have a genuine interest in climbing and the coaching of groups on climbing walls.
Have at least six months experience of climbing on a variety of climbing walls.
Be not less than sixteen years of age at the date of registration.
Be an individual or club member (of an affiliated club) of a Mountaineering Council.
If you can tick all of the above boxes, here's what to do next:
Create an account on the MLT Candidate Management System or log in if you already have one.
Register for the Coaching Award Scheme.
Please note: In order to register successfully you must be a member of a mountaineering council (the British Mountaineering Council or Mountaineering Council of Scotland).
Follow this link to register for the award and for more information on the Coaching Scheme:
www.mountain-training.org/qualifications/climbing/foundation-coach
Book Online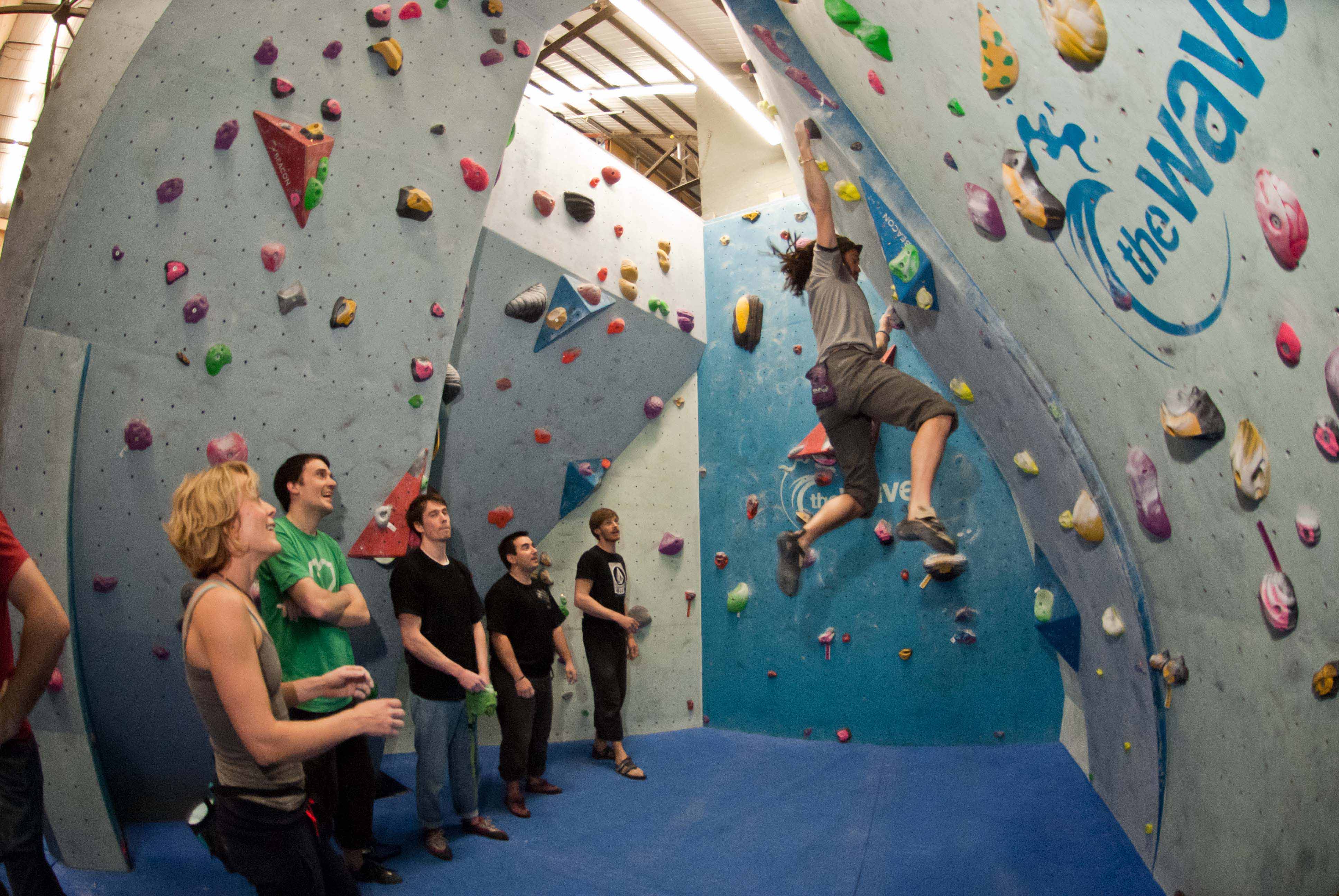 Latest Reviews

Great course, really enjoyed it. Good mix of theory and practice
22nd October 2019
---

I really enjoyed the course. I felt that it was well structured and delievered in a balanced and engaging way. I was challenged and encouraged by both trainers. I would definately recommend them both.
16th October 2014
---

Excellent
14th October 2014
---