Multi-pitch Sport Climbing Essentials
£100
Buy a Gift Voucher
---
This course is perfect for those wanting to take their climbing to the next level. Having a solid understanding of the techniques and skills required for climbing Multi-pitch sport routes will open up a whole new area of the sport and make sure you and your climbing buddies are well prepared.
During the 6 hours our highly qualified instructor will introduce you to:
Safely rethreading the rope through the fixed anchors at the top of a climb
Multi pitch climbing, leading the first pitch and setting up anchors at the end of the first pitch
Equalised anchors, direct belays using a reverso and gri gri and indirect belays
Belaying from above and rope management on stances
Swapping leaders
Arranging abseils, use of prusiks, abseiling
Problem solving
Assisted hoists
Ascending a fixed rope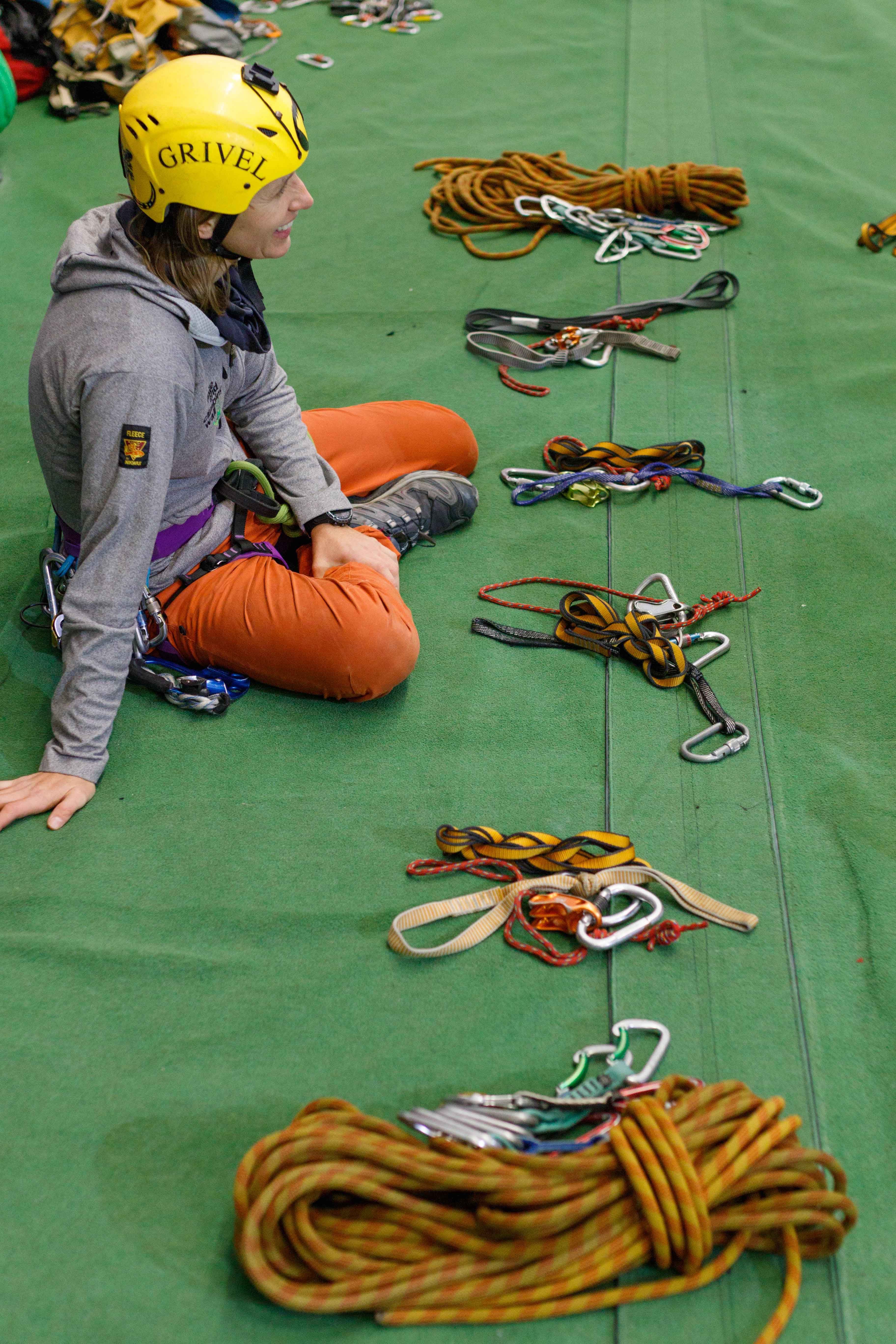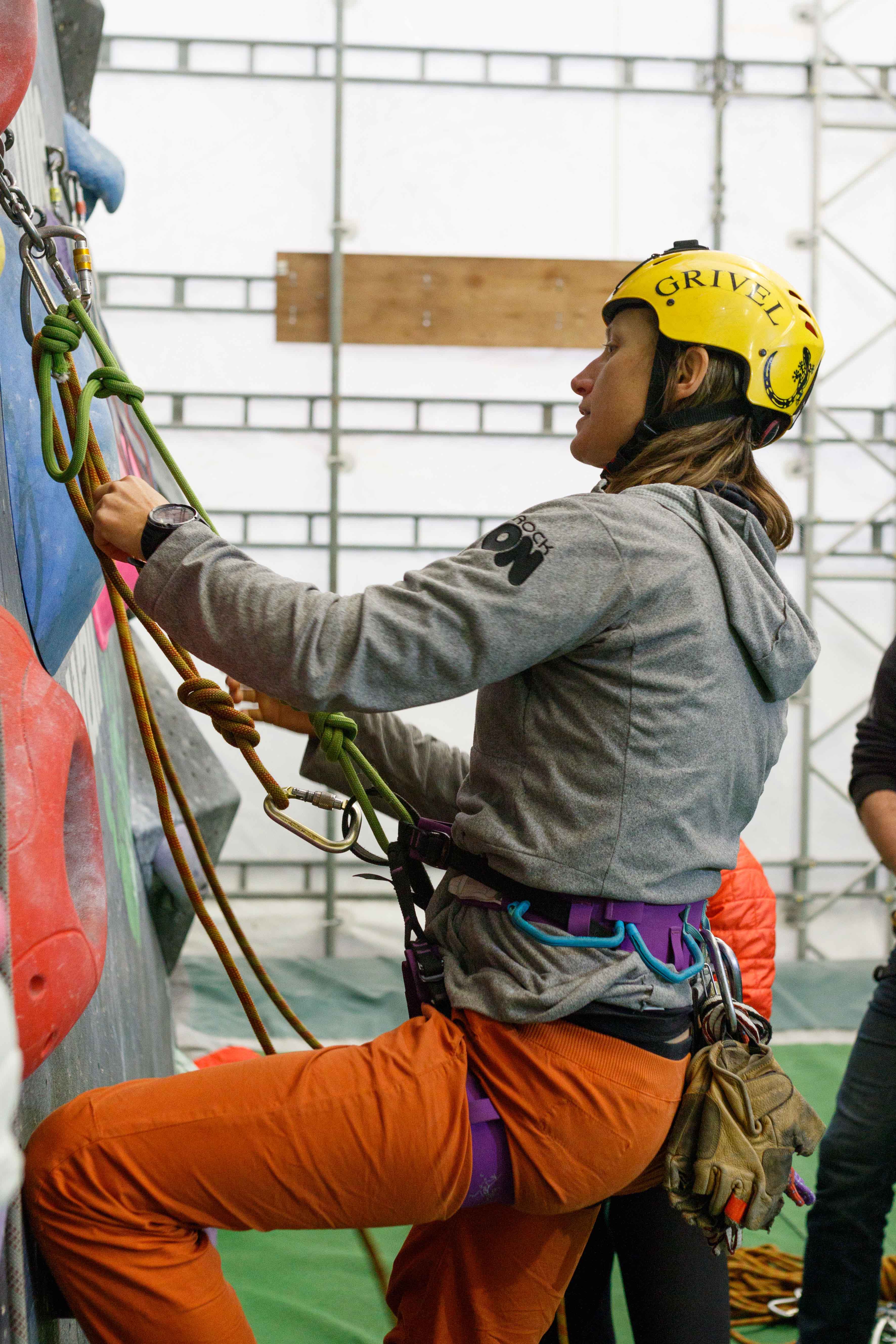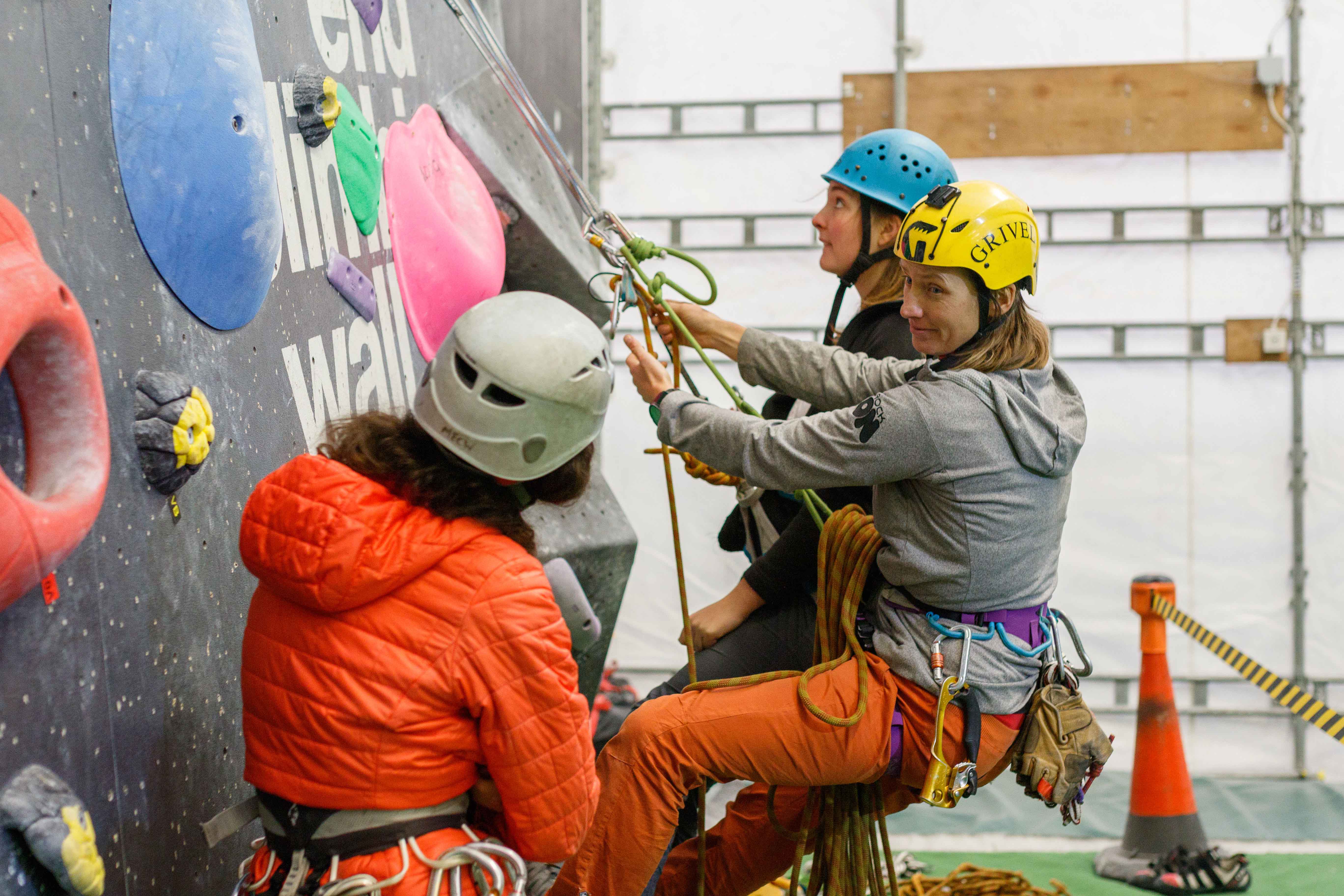 Pre-requisites:
In order to take part in this course you need to meet the following criteria:
You must be a competent indoor lead climber and belayer
Have a desire to start sport climbing outside on real rock?
Want to take it even further and start leading big multi pitch sport climbs?
To make the most of the course you should be leading French grade 5 confidently.
A minimum of 2 participants are required in order for this course to run
Minimum Age: 18
Duration: 6 hours
Cost: £100
Climber to Instructor Ratio: 4 to 1

All specialist equipment is provided by us - the only extra thing you need is a packed lunch!
Book Online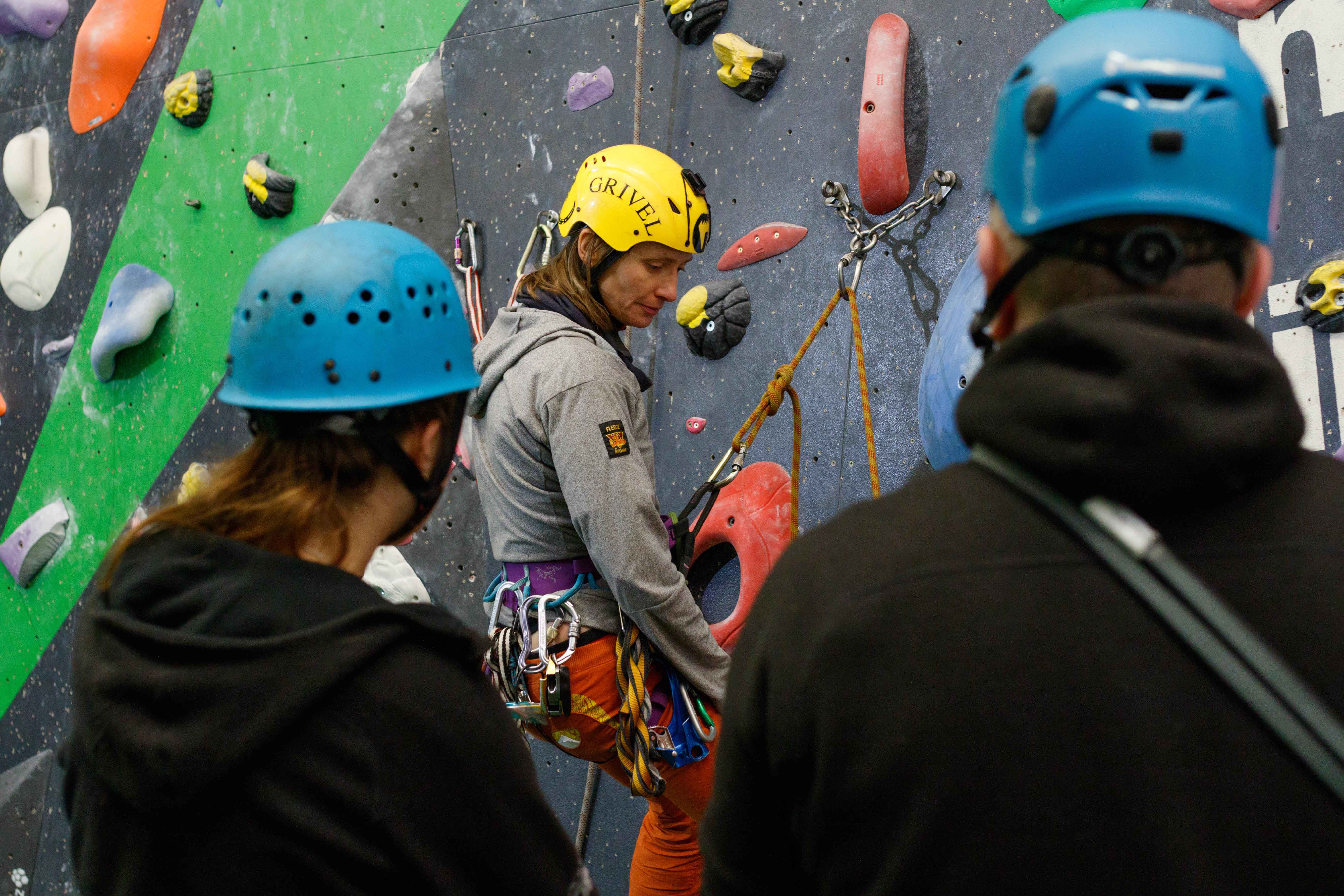 Latest Reviews

It was great, lots of information packed in a day. Things I'd change: please, please, please warn people about how cold it gets at the wall. Not everyone has necessarily been to Mile End (we hadn't been before) and the classic "wrap up warm" would have been an understatement considering it dropped to 3 degrees. It was bitterly cold and made focusing quite tricky.
16th December 2018
---

Martina is a very knowledgeable and experienced instructor, friendly and patient and shared the essentials of multipitching with us as well as interesting techniques for handling specific situations. Great course, would highly recommend it.
1st April 2018
---