NICAS Level 1
£40
---
NICAS (National Indoor Climbing Award Scheme)
Level 1 is the entry level for candidates wishing to learn basic climbing skill on this nationally recognised scheme. This level focuses on a safety conscious attitude as much as climbing skills. It is designed to be easily achievable by any climber with aptitude in a short space of time, whilst remaining under the supervision of an instructor at all times.
The duration for each session is 1.5 hours
The cost for a space on any of the 10 week courses is £150
All equipment is provided
FAQ's
Q. How old do you have to be to do NICAS Level 1?
A. 7 years old is the minimum age for doing this course at Mile End Climbing Wall
Q. Do I need to do anything prior to booking someone onto the NICAS Level 1 course?
A. Yes. All young people must be registered with us here at the wall prior to commencing this course. This can be done by downloading the form and returning it to us here at the wall or it can be done on the first day of the course (but it has to be completed by a parent).
Q. How long does the course run for?
A. There are 10 sessions of 1.5hrs duration and it is expected that young people will attend every session.
Q. What happens if my child misses a session(s)?
A. It is important that your child is present at all the sessions. If any are missed your child may have to attend catch up sessions (at an extra cost) in order to reach the required level for assessment.
Q. How do we know if our child has passed Level 1?
A. There will be a formal assessment on the last session. At the end of this session the young people will be told if they have met the required standard or not.
Q. What happens if my child attains their Level 1 award?
A. The instructor will fill out their logbook and pass it on to the NICAS course director for a certificate. Successful young people can then potentially book onto a Level 2 NICAS course (spaces permitting)
Q. If my child passess Level 1 are they guaranteed a space on a Level 2 course?
A. No. Whilst we do our best to accomodate everyone, we cannot guarantee spaces.
Q. What happens if my child does not pass their Level 1 assessment?
A. Anyone who does not pass their assessment may be offered a place on the next available Level 1 course (£TBA) or book private instructed sessions (£60 per 1.5hrs).
Q. This course is full, when is the next one?
A. The courses run for 10 weeks from the start of each school term.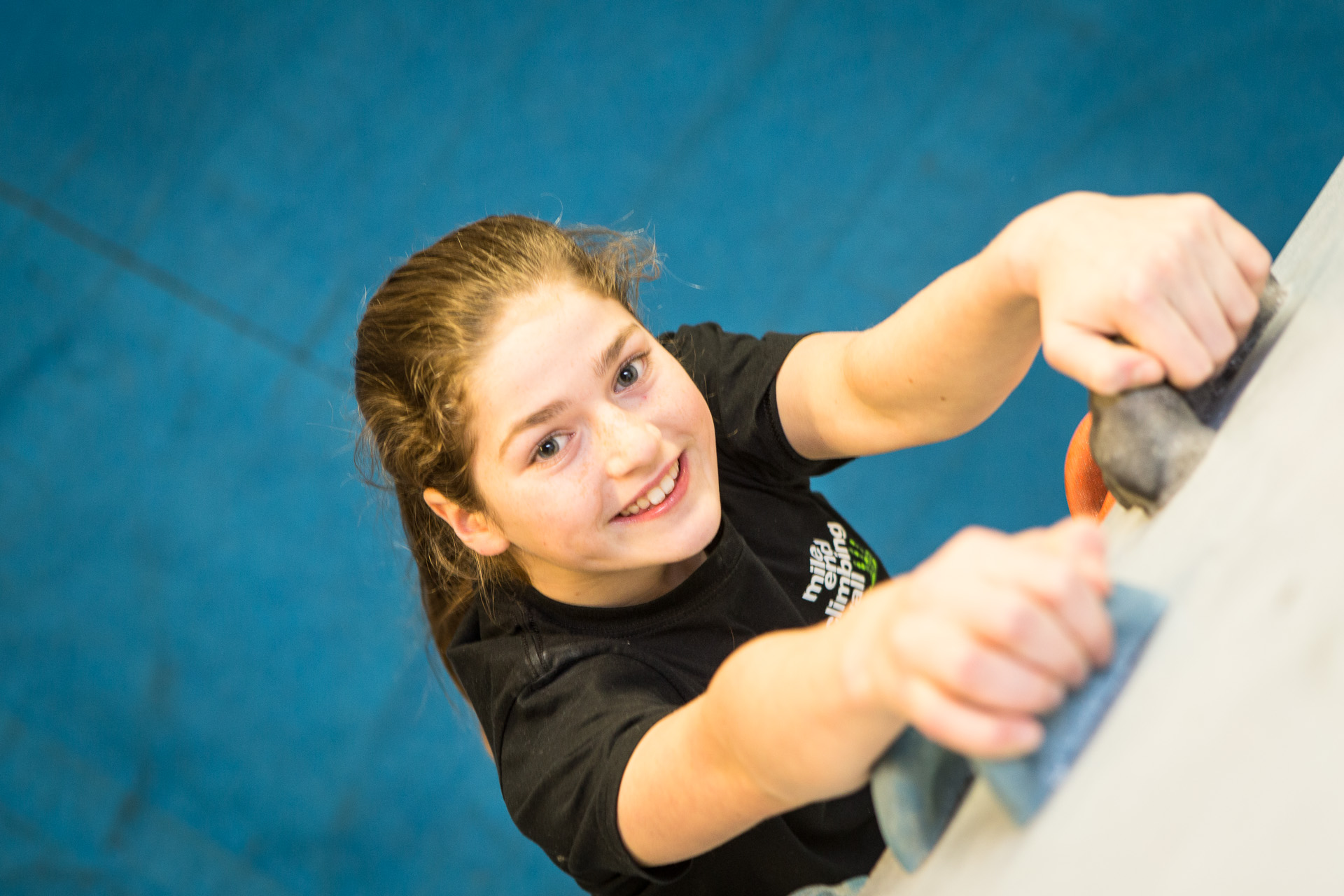 Latest Reviews

5 stars.
3rd April 2019
---

5 stars.
3rd April 2019
---

Our son had high hopes for the course and wasn't disappointed. He felt very motivated and looked forward to each session. He would have preferred a consistent teacher - some seemed more comfortable dealing with kids than others. It was a bit frustrating that the class was refined to one room on the weekends when competitions were taking place but we understand that you are a busy centre with many people to accommodate. Overall, we would (and have been) highly recommend the course.
2nd April 2019
---

I loved being able to do the climbing. However, because I was the oldest in the group I didn't feel that I was stretched at all.
7th January 2018
---

my daughter loved the course. teachers were so nice to her.
17th July 2017
---

My son is so happy -thank you
29th March 2017
---

Eve had a splendid experience and now wants to progress......what more could we ask for Thank you
26th March 2017
---

Very friendly, efficient climbing facility. Different teachers brings advantages but also the disadvantage of lack of familiarity.
25th March 2017
---

Great instructors. Everything went well.
4th December 2016
---