Published in Squad Blog on 2nd February 2017
BMC YCS 2017 - Round 1
As comp season begins for 2017, many of our squadlets took part in the first round of the BMC's Youth Climbing Series at The Reach and Craggy Island. For some of the squadlets this was their first experience of a more formal competition and after many months of training there were some great results achieved - including a 3rd place podium!
London & SE (South) - Craggy Island
Girls B - Agnese 6th, Megan P 10th
Girls A - Gemma 5th
London & SE (North) - The Reach
Boys D - Luca 6th
Girls D - Frida 6th
Girls B - Rae 7th
Boys A - Callum 3rd
Girls A - Erin 4th, Maddie 6th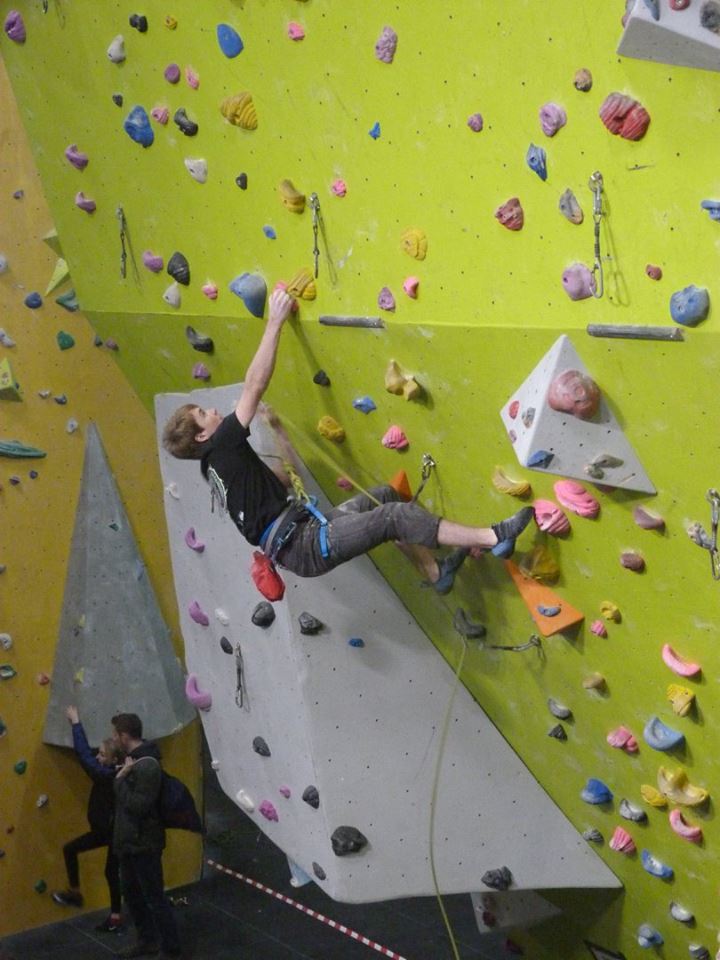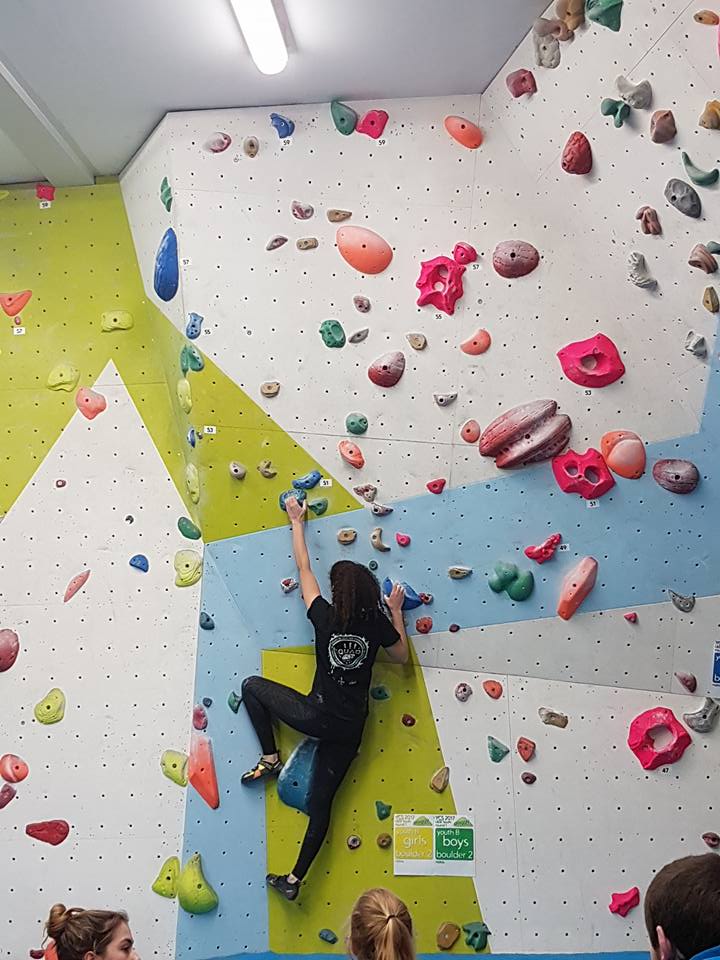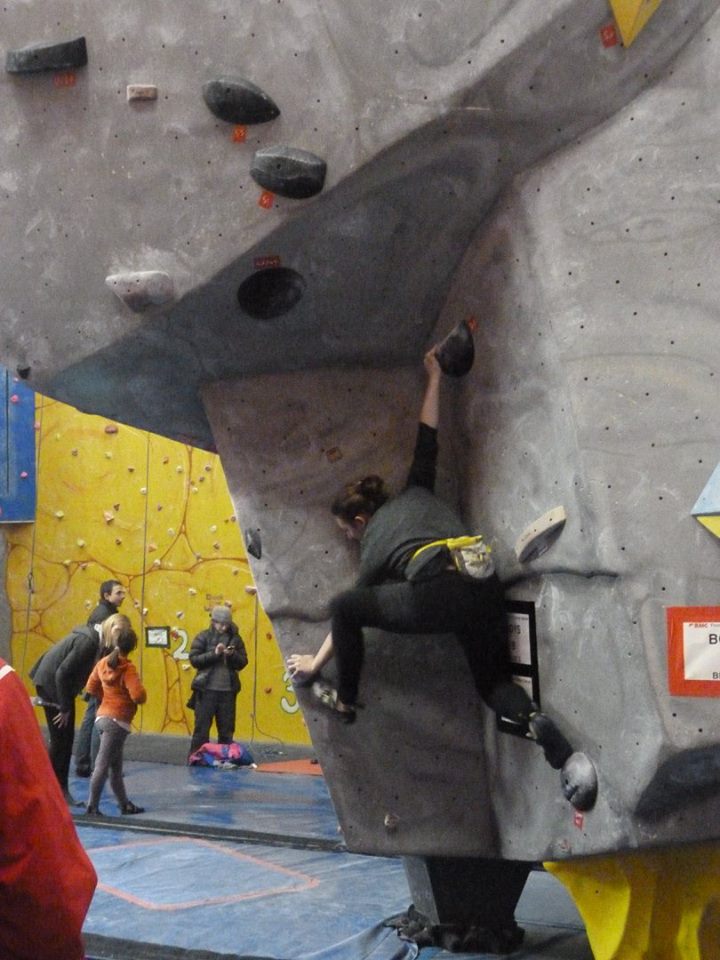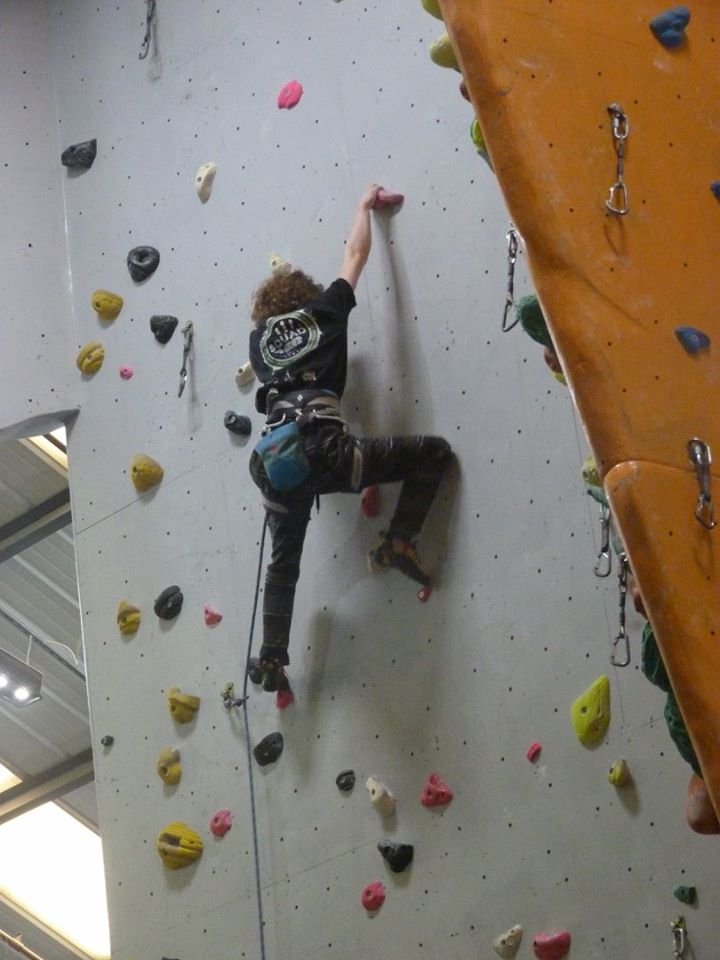 A big well done to everyone that participated - here's to the next round!