Published in Squad Blog on 16th May 2017
BMC YCS - Round 3
The final round of the BMC's YCS took place recently - the regional final and some of our squadlets' last ever YCS! Some fabulous results were obtained yet again at The Castle and Whitespider Climbing, including two third place podiums. This series of competitions has been a big learning curve for many of our squadlets and next season is looking promising! A huge congratulations to Callum who qualified for the National YCS Final in Edinburgh for the second year in a row - well done!!
London & SE (South) - White Spider
Girls B - Agnese 4th, Megan P 7th
Girls A - Gemma 3rd
London & SE (North) - The Castle
Boys D - Luca 3rd
Girls D - Frida 6th
Girls B - Rae 6th
Boys A - Callum 6th
Girls A - Erin 4th, Maddie 6th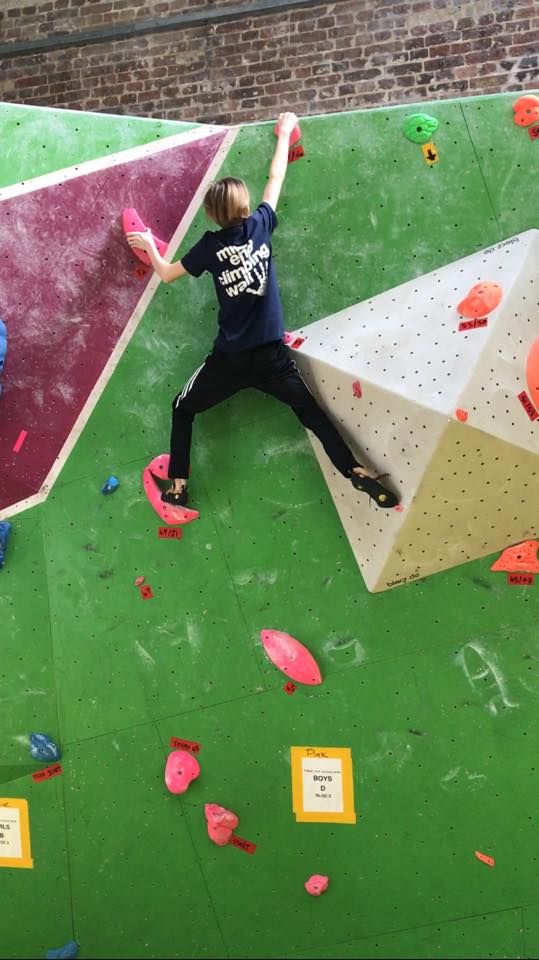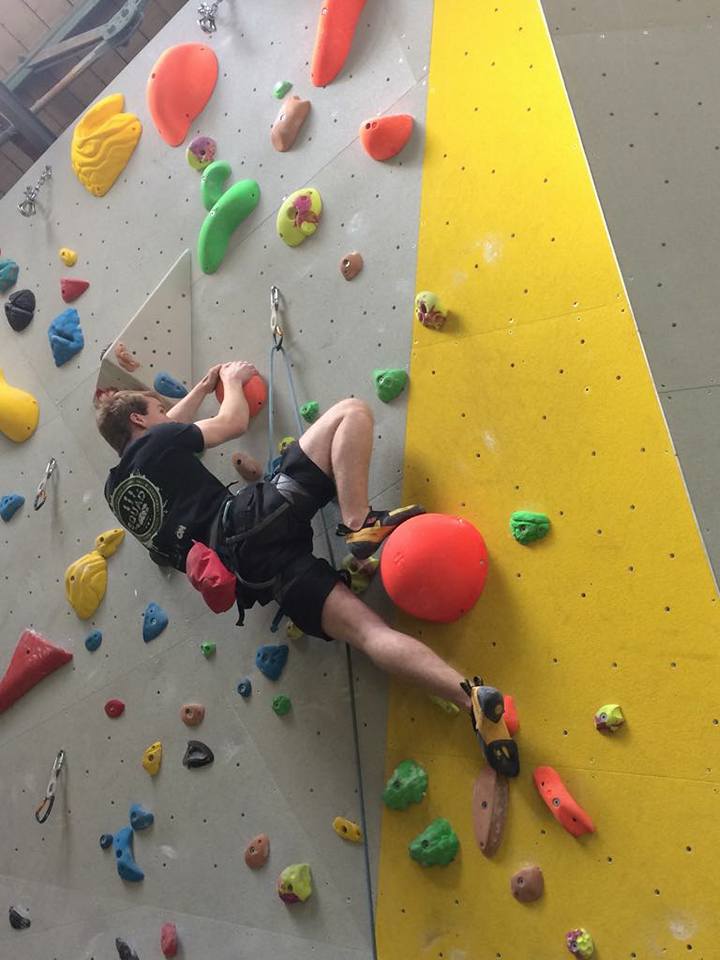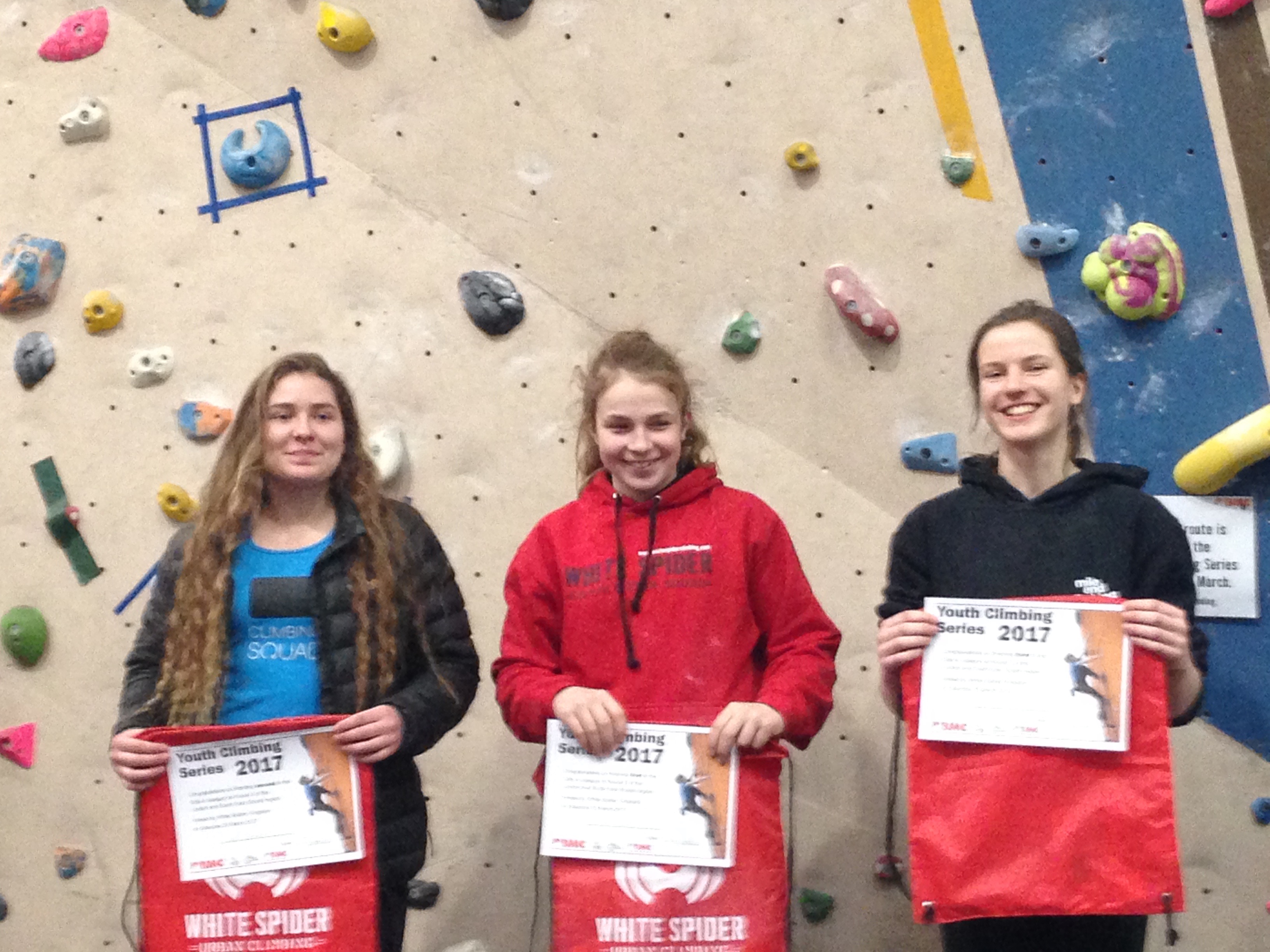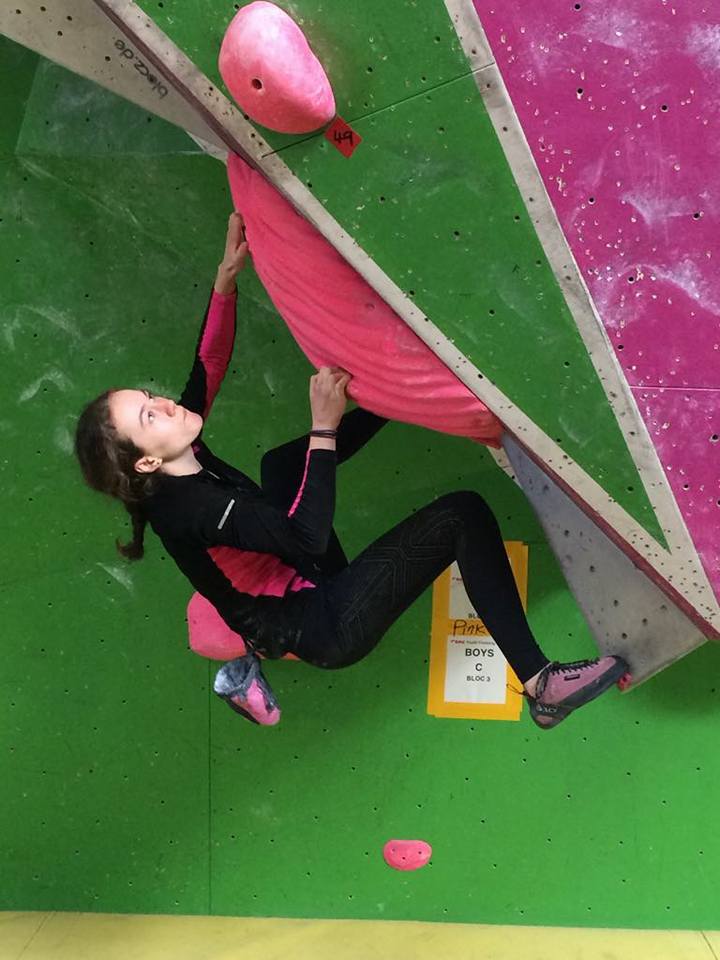 Well done to everybody that competed this year - we look forward to next year!