Rock On Climbing Shop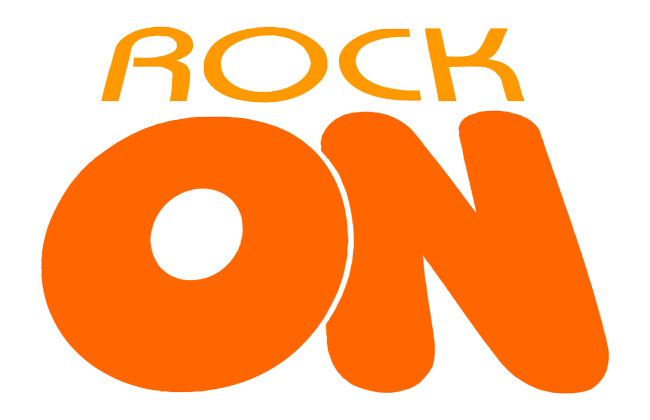 We have a great specialist climbing shop on our site called Rock On.
They are a long established independent retailer and their shop here is stuffed full of climbing equipment.
If you are looking for your first pair of climbing shoes to help you improve indoors, or perhaps venturing to the French Alps for a spot of ice climbing, the staff at Rock On are always keen to offer helpful advice.
All Rock On staff are active climbers (some might be described as hyperactive) and they are always keen to talk to you about your climbing and your equipment. Whether you know precisely what you need or whether you're still trying to figure it out, drop by the shop and draw on a wealth of knowledge and experience.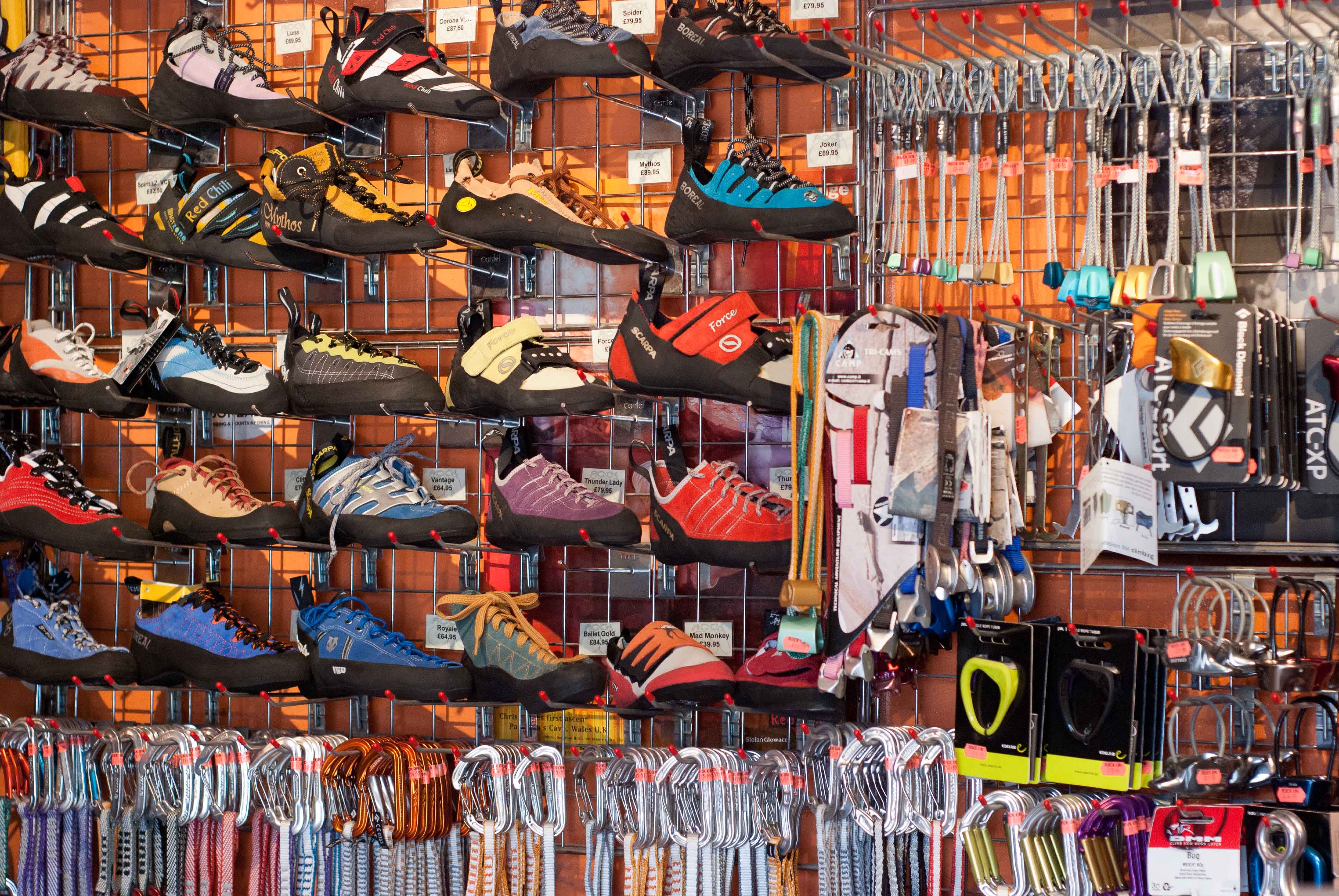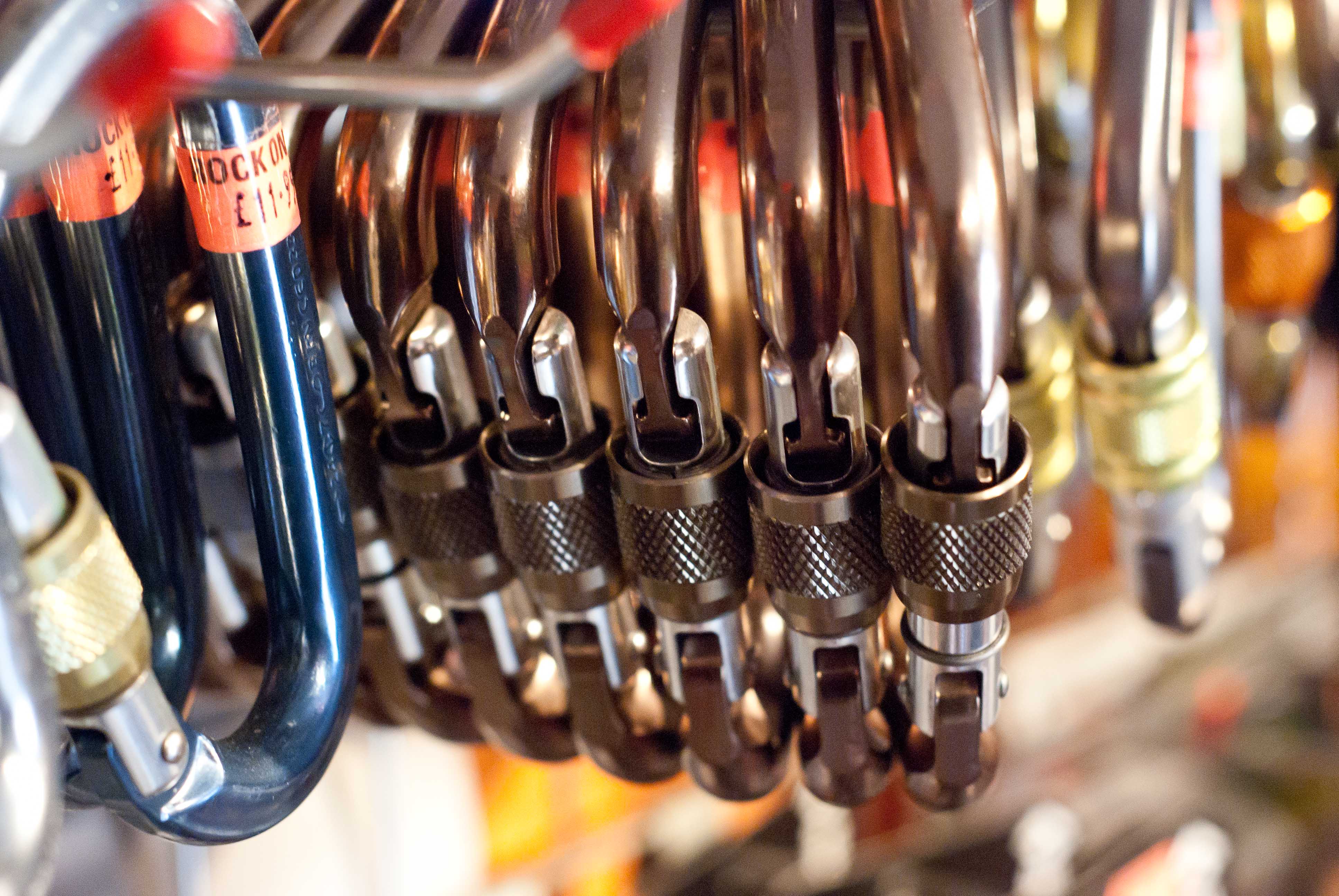 Here's a link to their website -

Opening times:
Monday to Friday 12 noon to 9 pm
Weekends10 am to 6 pm.
Or call them on 0208 981 5066.